HI THERE! I'M KATE.
THANKS FOR STOPPING BY.
I EMPOWER HEART CENTRED WOMEN TO LIVE THEIR
#BESTLIFE THROUGH THRIVING HEALTH AND HAPPINESS
I'm an award winning life coach, writer and speaker,
and I'm here to show you how to conquer your SELF
DEPReCATING thoughts and feel genuine happiness
pulse through your veins.
When we overcome the things that are holding us back, like jealousy, comparison and perfectionism, we finally open up to the life we were born to live.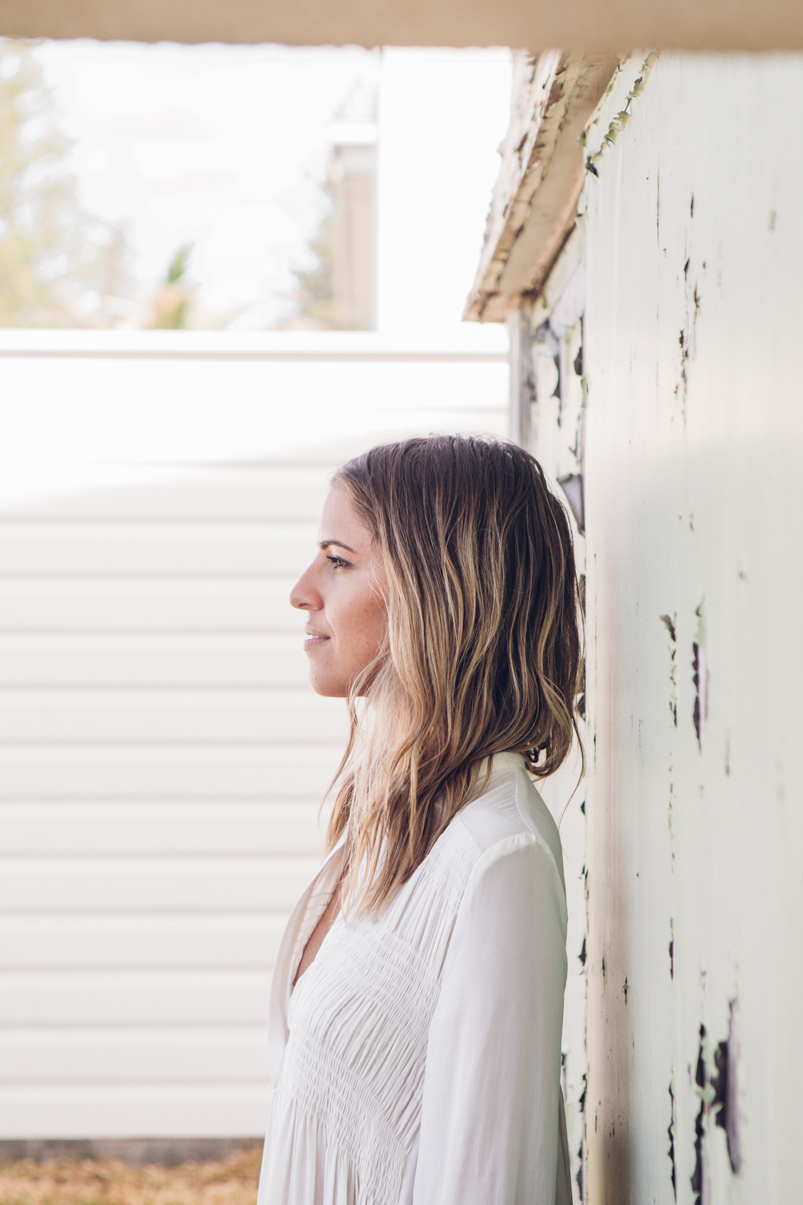 WE TAKE BACK OUR POWER, STOP PLAYING VICTIM, AND SHOW UP IN OUR FULL POTENTIAL.
WHY NOT START WITH YOUR SOCIAL MEDIA FEED?
Get free access to my 3 week program MASTER YOUR FEED,
and get your social media accounts working for you,
instead of against you.
Keen to get to know the coolest woman in your life?*
You're in the right place!
*I'm talking about you by the way.