THINKING ABOUT BECOMING A LIFE COACH?
Making the decision to become a Life Coach took me a while, but when it came to choosing the course, I knew with every part of my being that Beautiful You was the place for me.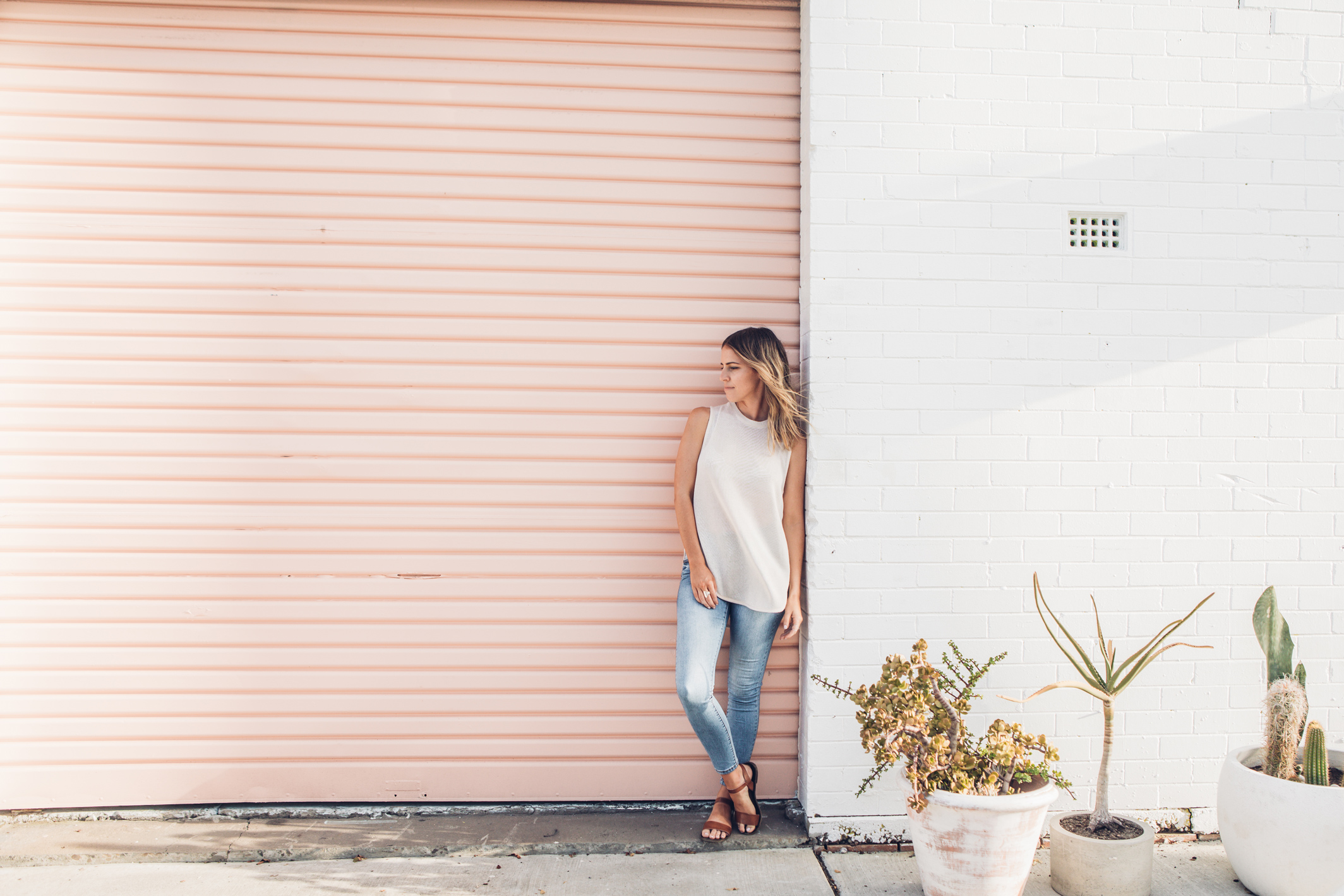 My time with Beautiful You
in 2015 was incredible.
I enjoyed this course so much more
than I could have imagined.
THIS IS WHAT I BELIEVE MAKES BEAUTIFUL YOU SPECIAL ...
Unwavering support throughout the entire course

Incredible content, resources, and engagement

Practical business principles to ensure I knew not only how to coach but how to run a successful business too

Amazing support from other participants

Access to assistant trainers who are filled with knowledge and they are so willing to share
Incredible connection for an online course. I never felt out of the loop, left out or like I was falling behind.

Friendships, connections and collaboration opportunities with other participants.

Access to free (non-compulsory) inspiration days all over the world! (These are A-MAZING, Lisa Messenger was just one of the many speakers at the one I attended in Melbourne)

Opportunity to up-level your qualification by becoming a Beautiful You Certified Life Coach
CHOOSING BEAUTIFUL YOU cOMPLETELY SHIFTED MY LIFE ...
I've stepped into my light, and am doing exactly what I was put here to do. It feels incredible, and if you're called to coach, and to study with BYCA, I want to support you to step into your light too.
THAT'S WHY I'M SO PROUD TO BE A BEAUTIFUL YOU AFFILIATE
If you choose to sign up with me through the BYCA affiliate Program, I'll give you these bonuses…
+ A $1000 voucher to put towards a one on one coaching series with me
Valued at $1000
* This coaching series can be utilised to complete your Beautiful You Certification, should you wish to become a certified coach.
+ A copy of UNBOUND AND FREE
A 30 page ebook to help you opt out of comparison, and start living life on your terms. I show you how to find joy in what you have now, and begin to feel happiness from within.
Valued at $25.00
+ A copy of INWARDS AND UPWARDS
An audio workshop to help you re-align your actions with your heart.
Valued at $25.00
Total value over $1050.00
Want to learn more?
If you want to learn more about my time at the Beautiful You Coaching Academy? Read this blog post.
And if you're ready to enrol, and want to make sure you get my bonuses, click below to enrol and enter KATE CADDLE in the CODE field of the order page.
*If you don't enter KATE CADDLE in the CODE field whilst enrolling, you won't be eligible for my bonuses.
Confused? Shoot me an email.
In the interest of transparency, I receive a kick-back from BYCA whenever someone signs up through me. This allows me to offer you the incredible bonuses I do. But I would never recommend anything that I don't 100% believe in. If I suggest it to you, you can bet I also suggest it to my family and friends.