POCKETS OF LOVE Self Care Reset FREE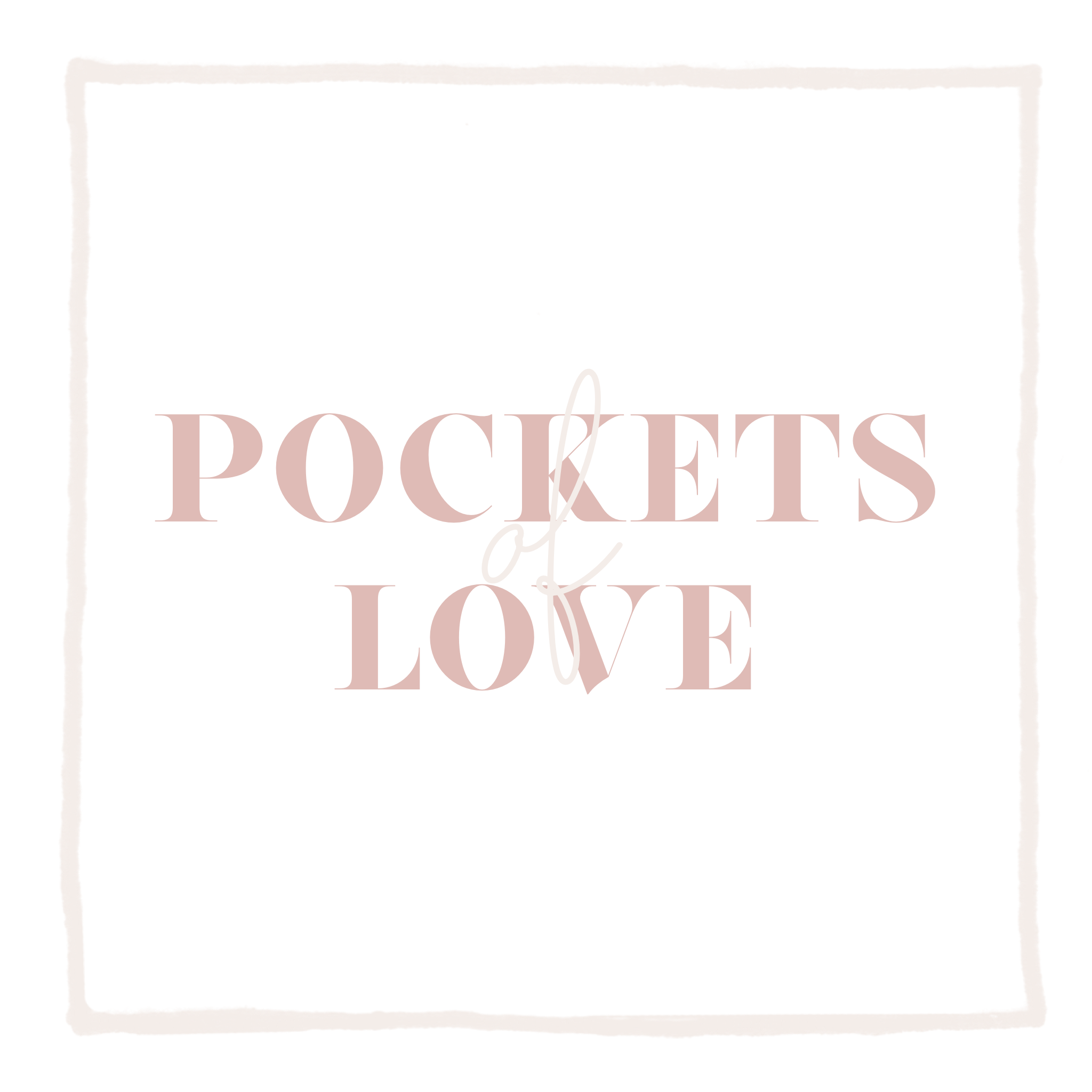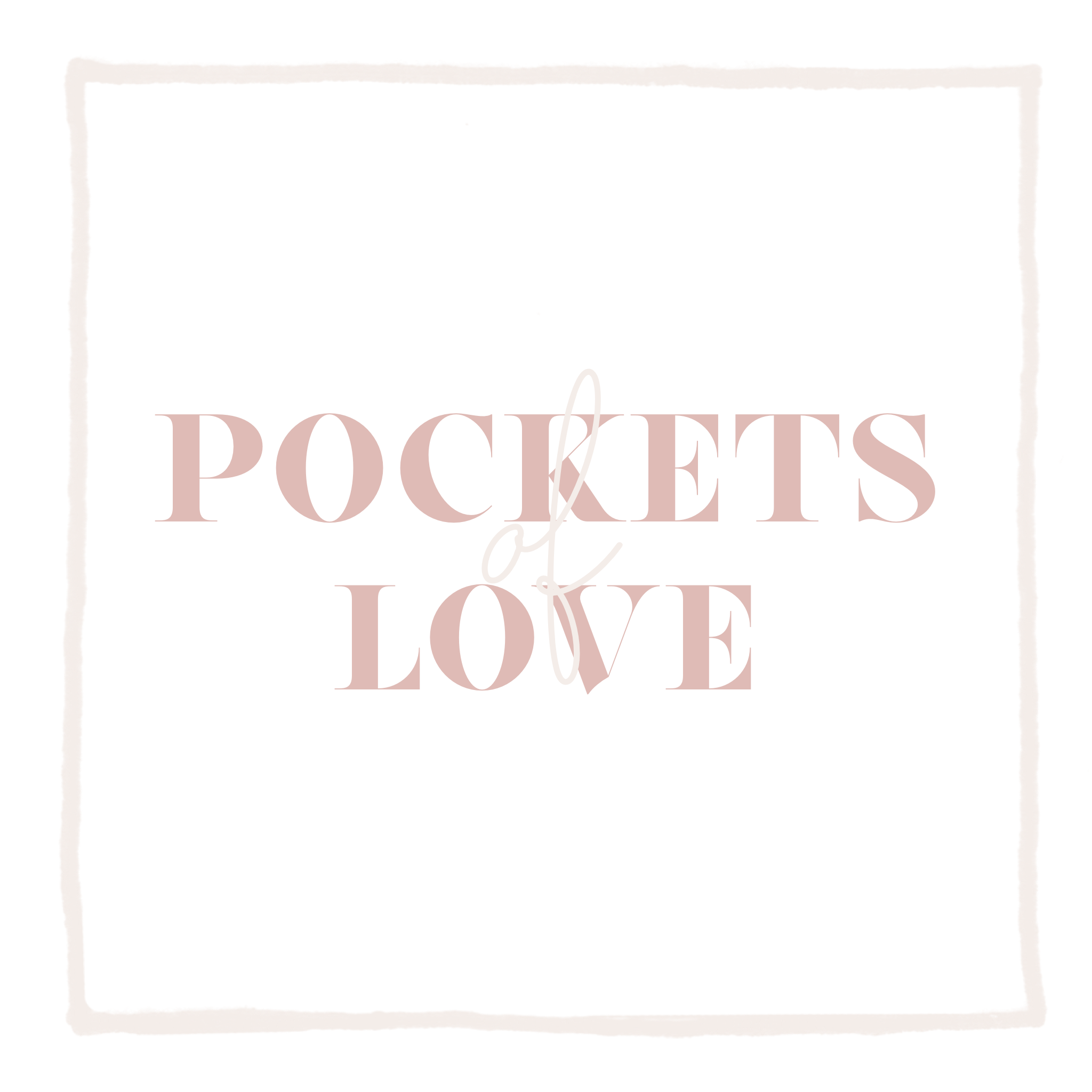 POCKETS OF LOVE Self Care Reset FREE
If you're feeling disconnected and out of touch with who you are, it might be time to reset and come back to love. Self love, that is.
Pockets of Love takes you through a 21 day reset to get you back on track, or maybe allow you to fall in love with yourself for the first time!
Download your free copy now when you subscribe to the soul-squad.
How to download your free copy ...
- Click purchase
- Add your details in the next screen
- Make sure you check the box 'Join our mailing list' otherwise it won't allow you to download the product
- Download your product!
(If you're already part of the soul-squad you won't be added twice)